Check-Up For Men Over 40 Years
Our Check-Up package is meticulously designed to provide a holistic assessment of your health and guide you toward a life of optimal well-being.
At Medproper we recognize that maintaining health becomes increasingly important as men reach the age of 40 and beyond. Our Comprehensive Health Check-Up for Men Over 40 is meticulously designed to provide a holistic assessment of your health, empower you with insights, and guide you toward a life of optimal well-being.
Why Is A Full Check-Up Important For Men Over 40?
Regular check-ups are crucial for detecting potential health issues early. As men age, the risk of certain conditions increases, making proactive health management essential.
How Often Should I Have A Full Check-Up After 40?
Generally, an annual check-up is recommended. However, the frequency may vary based on individual health conditions and risk factors. Consult with our experts to determine the best schedule for you.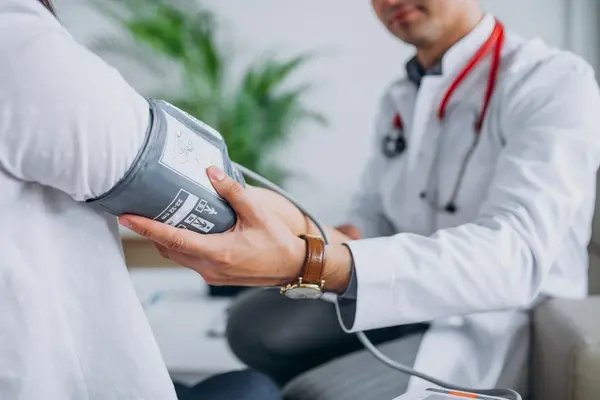 What Tests Are Included In The Package?
Our Full Check-Up package includes a range of tests such as blood tests, hormonal assessments, cardiovascular evaluations, prostate health screenings, and cancer screenings.
Can I Customize The Package Based On My Needs?
Absolutely. While our package is comprehensive, we understand that individual health needs may vary. Our experts tailor the package to address your specific concerns and health goals.
What Is Included In The Package
Our Full Check-Up package includes a range of tests such as
⭑Blood tests
⭑Hormonal assessment
⭑Cardiovascular evaluations
⭑Prostate health screenings
⭑Cancer screenings.
⭑Follow-up Consultations
⭑Radiological tests
Note: Most of the results and first follow up with check up doctor who will assigned to you will be on the same day.
GET AN APPOINTMENT NOW
Medical Examinations
-Comprehensive medical examination
-Consultations with a nutrition and dietetics specialist
-Pulmonological examination
-Urological examination
-Cardiological examination
-Ophthalmological examination
-Dental examination
Radiological Examinations
-Thyroid ultrasound
-Abdominal ultrasound (complete)
-Panoramic X-ray
-Chest X-ray (bilateral)
Cardiological Investigations
-Electrocardiogram (ECG)
-Transthoracic echocardiography (TTE)
-Exercise stress test (EFOR)
Laboratory Tests
-Complete blood count (CBC)
-Glucose
-Glycated hemoglobin (Hb A1C)
-Alkaline phosphatase
-Alanine aminotransferase (ALT)
-Aspartate aminotransferase (AST)
-Blood urea nitrogen (BUN)
-Creatinine
-Uric acid
-High-density lipoprotein cholesterol (HDL-C)
-Low-density lipoprotein cholesterol (LDL-C)
-Total cholesterol
-Triglycerides
-Erythrocyte sedimentation rate
-Free T3
-Free T4
-Thyroid-stimulating hormone (TSH)
-Vitamin B12
-25-hydroxy vitamin D
-Folate
-Anti HBs (ELISA)
-HBsAg (ELISA)
-Alpha-fetoprotein (AFP)
-Prostate-specific antigen (PSA)
-Carcinoembryonic antigen (CEA)
-CA-19-9
-Urinalysis (Fully automated urine biochemistry and microscopy)
-Fecal occult blood test, manual
-Uroflowmetry
CLICK HERE TO SCHEDULE AN APPOINTMENT
Package Details
Thorough Health Evaluation: Initiate your journey with a comprehensive health assessment, including physical examinations, medical history review, and discussions about your health concerns.
Advanced Diagnostic Tests: Undergo a series of advanced diagnostic tests tailored to your age group, encompassing blood tests, hormonal assessments, and imaging studies.
Cardiovascular Assessment: Engage in a comprehensive cardiovascular evaluation, including cholesterol levels, blood pressure checks, and heart health assessment.
Hormone Balance Evaluation: Our experts assess hormone levels to detect imbalances that might affect your overall well-being and guide appropriate interventions.
Prostate Health Screening: Benefit from prostate-specific antigen (PSA) testing and prostate examinations to assess your prostate health.
Bone Density Scan: Evaluate bone health through a bone density scan (DEXA) to identify potential risks associated with osteoporosis.
Cancer Screening: Receive targeted cancer screenings, including assessments for common cancers such as prostate and colorectal cancers.
Nutritional Guidance: Engage in nutritional counseling with our experts to make informed dietary choices that support your overall health and vitality.
Preventive Care Advice: Receive tailored guidance on preventive measures, lifestyle adjustments, and age-appropriate health interventions.
Mental Well-Being Focus: Our approach goes beyond physical health, addressing mental well-being, stress management, and emotional resilience.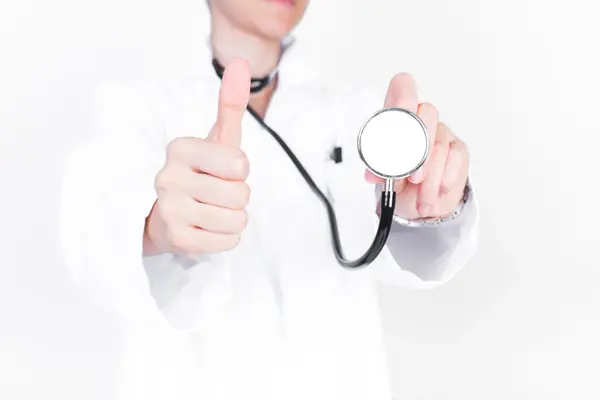 Are The Tests and Examinations Uncomfortable?
Most tests are minimally invasive and cause minimal discomfort. Our experienced medical professionals prioritize your comfort and well-being throughout the process.
Can I Continue My Regular Medications During The Check-Up?
Yes, please provide a list of your current medications during your consultation. Our medical team will assess their impact on your health and adjust recommendations if needed.
How Long Does The Full Check-Up Take?
The duration can vary based on the tests and consultations involved. Generally, plan for a half-day or a full day to ensure we have sufficient time for thorough assessments.
Will My Test Results Remain Confidential?
Your privacy is a priority. Test results and medical information will be kept confidential, following all relevant privacy laws and regulations.
What Happens If A Health Issue Is Detected During The check-up?
If a health issue is identified, our medical team will provide you with comprehensive information about the condition, potential treatments, and strategies for managing your health.
Can I Bring My Medical History and Previous Test Results?
Yes, bringing your medical history and prior test results can provide valuable insights. Our medical team benefits from having a complete picture of your health.
Benefits of Check-Up
⭑Early detection and management of health issues
⭑Empowerment through knowledge and insights
⭑Improved overall health and vitality
⭑Strategic steps toward long-term well-being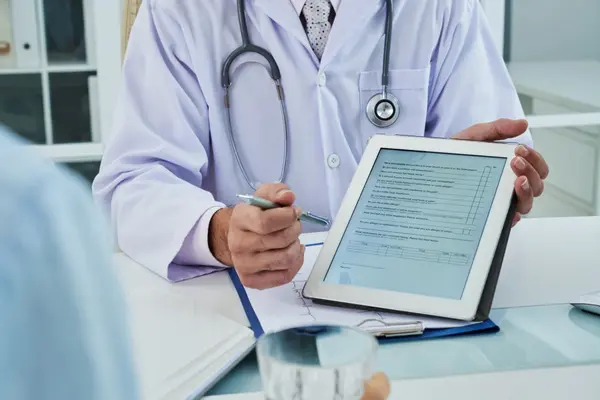 Nurturing Your Health
At Medproper, we believe that prioritizing your health is an investment in your quality of life. Reach out to us to schedule a consultation and embark on a comprehensive health journey with our Full Check-Up for Men Over 40 package.
CHECK-UP
Can I ask questions during the check-up?
Are follow-up appointments necessary?
Is there any preparation required before the check-up?
How do I schedule a full check-up?
Can I bring a companion with me for support?
Can I continue my daily routine after the check-up?
Will I receive a detailed report of my check-up?
How can I make lifestyle changes based on the results?
Can I seek a second opinion if needed?
Is the full check-up covered by insurance?
Daha iyi bir deneyim için izninizi istiyoruz.
Medproper Heath Tourism olarak kişisel verilerinize önem veriyoruz ve gizilliğinizi korumayı ilke olarak benimsemiş bulunuyoruz. Bu doğrultuda sizinle iletişime geçmek ve analitik çalışmaların yürütülmesi için çerezler kullanmaktayız.