Health Tourism in Turkey: A Journey to Wellness
Health Tourism in Turkey and the Significance of Check-ups for Individuals Over 40
Health tourism has become a transformative trend, offering individuals the opportunity to combine medical care with exploring new cultures and destinations. Turkey, with its exceptional healthcare facilities and rich heritage, has emerged as a leading destination for health tourism. As individuals age, the importance of regular check-ups becomes even more crucial. This blog explores the synergy between health tourism in Turkey and the significance of comprehensive health check-ups, particularly for men and women over the age of 40.
Health Tourism in Turkey
Turkey's allure as a health tourism destination is multifaceted:
a. Medical Excellence: Turkish healthcare institutions are renowned for their advanced technology, skilled professionals, and comprehensive services.
b. Cultural Enrichment: Health tourists can combine their medical journey with the exploration of Turkey's historical landmarks, picturesque landscapes, and vibrant culture.
c. Affordability: The cost-effectiveness of medical procedures and comprehensive packages appeals to a diverse international clientele.
d. Tailored Experiences: Health tourism providers offer personalized experiences, ensuring that patients' medical needs and preferences are met.
The Age of Vigilance: 40 and Beyond
As individuals enter their 40s, health becomes a priority. Regular check-ups provide early detection of potential health issues, enabling timely intervention and better management.
Gender-Specific Considerations
Regular health check-ups take into account the distinct health needs of both men and women:
a. Men: Regular screenings for conditions such as prostate cancer, cardiovascular health, and diabetes become essential.
b. Women: For women over 40, breast cancer screenings, gynecological exams, and bone health assessments gain prominence.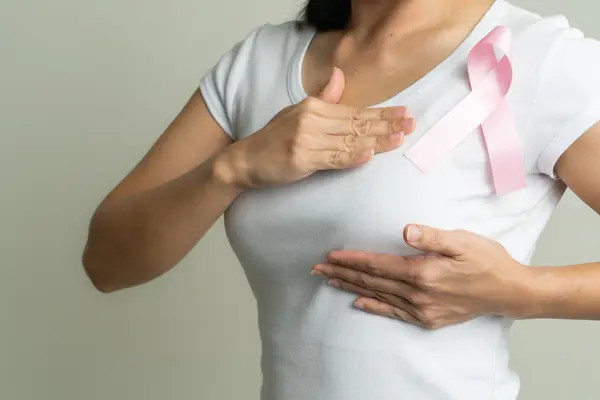 Comprehensive Health Check-ups
Comprehensive health check-ups often include:
a. Physical Examinations: Assessing vital signs, weight, and overall health status.
b. Blood Tests: Evaluating cholesterol levels, blood sugar, and other crucial markers.
c. Imaging: X-rays, ultrasounds, and mammograms for a detailed look at internal health.
d. Cardiovascular Screening: Checking blood pressure, heart rhythm, and risk factors.
e. Cancer Screenings: Detecting early signs of various cancers through screenings and imaging.
f. Bone Density Tests: Evaluating bone health and risk of osteoporosis.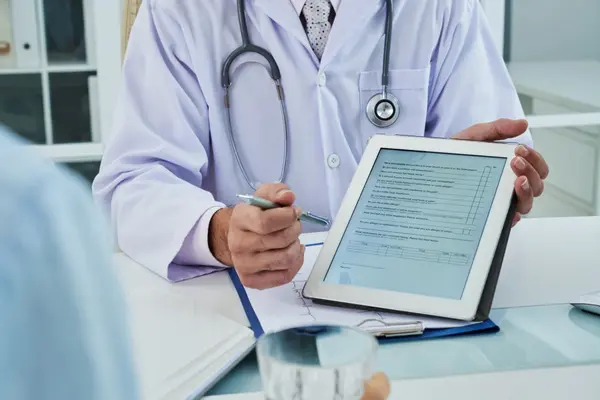 The Benefits of Early Detection
Timely health check-ups offer several benefits:
a. Early Intervention: Detecting health issues in their early stages allows for more effective treatment and management.
b. Quality of Life: Preventive measures and lifestyle changes can significantly enhance overall quality of life.
c. Cost Savings: Detecting and addressing health problems early can reduce the financial burden of extensive medical treatments.
Embracing Holistic Wellness
Health tourism in Turkey promotes holistic wellness by merging medical care with cultural exploration. Combining check-ups with the beauty of Turkey's landscapes and cultural experiences enhances the journey to well-being.
Taking the First Step
For individuals over 40, embarking on a health tourism journey to Turkey can be life-changing:
a. Consultation: Engage with medical professionals to create a tailored health check-up plan.
b. Cultural Immersion: Immerse yourself in Turkey's rich heritage, cuisine, and landscapes while prioritizing your health.
c. Empowerment: Embrace the proactive approach to health and wellness, taking charge of your well-being.
Conclusion
The convergence of health tourism in Turkey and the importance of comprehensive health check-ups for individuals over 40 creates a holistic approach to well-being. Embracing this journey offers not only medical care but also an exploration of culture, self-discovery, and a commitment to a healthier future. By combining medical vigilance with the allure of Turkey's beauty, health tourism becomes a conduit to not only physical health but also enriched living.
Health tourism has become a transformative trend, offering individuals the opportunity to combine medical care with exploring new cultures and destinations.