The influence of popular culture on societal trends is undeniable, and this phenomenon extends to the world of plastic surgery and health tourism. The Kardashian family, particularly Kim Kardashian, has played a significant role in shaping beauty ideals and popularizing certain cosmetic procedures. One such procedure is the Brazilian Butt Lift (BBL), a surgical enhancement that has gained attention both for its aesthetic appeal and its potential impact on the health tourism industry.
The Kardashian Influence
The Kardashian family's ubiquitous presence in media and social platforms has turned them into trendsetters. Kim Kardashian, in particular, has openly discussed her experiences with cosmetic procedures, including BBL and various other plastic surgeries. Her transparency has sparked both fascination and controversy, influencing public perceptions of beauty and shaping the decisions of those considering similar treatments.
The Brazilian Butt Lift
The Brazilian Butt Lift has surged in popularity, partially due to the aesthetic preferences epitomized by figures like Kim Kardashian. This procedure involves using a person's own fat to enhance the size and shape of the buttocks, resulting in a curvier and more defined look. The allure of attaining a figure reminiscent of celebrities has led many individuals to explore health tourism options for these procedures.
Aesthetic Tourism and Health Implications
The Kardashian influence has contributed to the growth of aesthetic tourism, where individuals travel internationally to undergo cosmetic procedures. While health tourism can offer quality care and skilled professionals, it also raises concerns about patient safety, as the demand for these procedures can lead to an increase in unregulated practices or inadequate aftercare.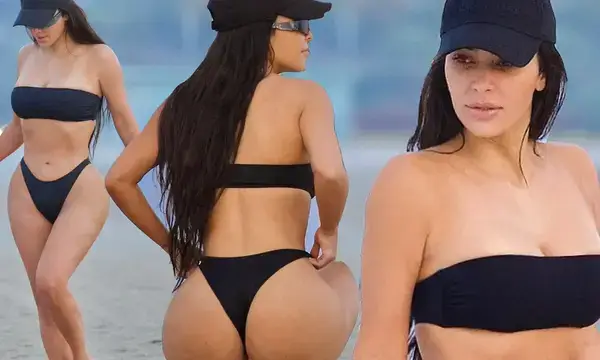 Responsible Decision-Making
While the media often highlights the transformative aspects of plastic surgery, it is essential for potential patients to make informed decisions. Understanding the risks, potential complications, and realistic expectations associated with procedures like BBL is crucial. Health tourism providers must prioritize patient education and emphasize safety protocols to ensure patients receive accurate information.
Celebrity Cosmetic Trends and Body Dysmorphia
The Kardashian Effect has also ignited discussions about body dysmorphia and unrealistic beauty standards. As individuals strive to emulate their favorite celebrities, the line between enhancement and obsession can blur. Health tourism professionals should approach these situations with sensitivity, recognizing the psychological implications that may accompany a desire for drastic physical changes.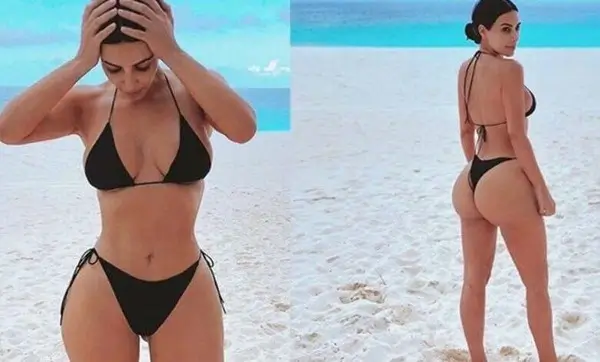 Ethical and Cultural Considerations
Health tourism providers must be sensitive to the ethical implications of catering to trends set by celebrities. This involves ensuring patients' mental and emotional well-being and addressing concerns about cultural appropriation or perpetuating unrealistic beauty ideals.
Conclusion
The Kardashian Effect on plastic surgery and health tourism is a complex phenomenon. While it has contributed to the popularity of certain procedures, it also underscores the need for responsible decision-making, patient education, and ethical considerations. The health tourism industry has an opportunity to provide safe, informed, and well-rounded experiences for individuals seeking cosmetic procedures inspired by popular culture. By balancing the pursuit of beauty with patient well-being and safety, health tourism can navigate this evolving landscape and promote a holistic approach to aesthetic enhancement.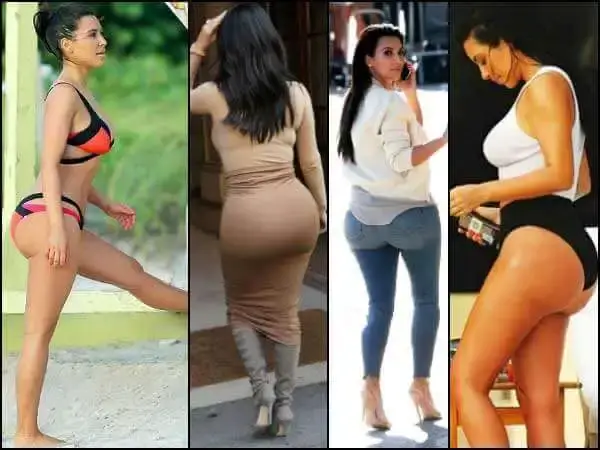 The influence of popular culture on societal trends is undeniable, and this phenomenon extends to the world of plastic surgery and health tourism.