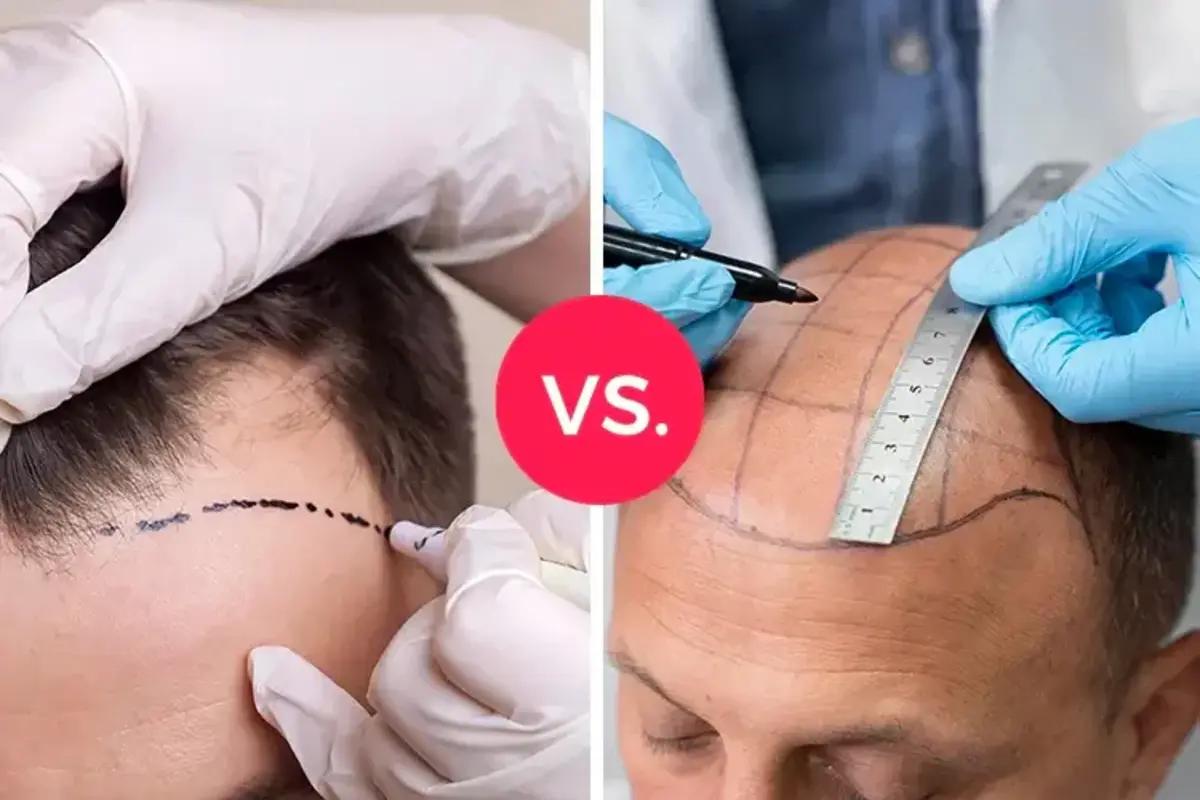 DHI and FUE Hair Transplant Procedures Worldwide
Turkey's Priority Position in Hair Transplant
Hair transplant procedures have revolutionized the way individuals combat hair loss and regain their self-confidence. Two prominent techniques, Direct Hair Implantation (DHI) and Follicular Unit Extraction (FUE), have gained global recognition for their effectiveness. Among various destinations, Turkey has emerged as the top choice for these procedures, offering world-class medical expertise and a remarkable patient experience.
The Rise of Hair Transplantation
Hair transplant procedures have witnessed a surge in popularity due to their natural-looking results and minimally invasive techniques. DHI and FUE are at the forefront of this trend, offering patients viable solutions to address hair loss and restore their youthful appearance.
Understanding DHI and FUE
DHI involves directly implanting hair follicles onto the recipient area using a specialized tool, providing precise control and minimized trauma. FUE, on the other hand, extracts individual hair follicles from the donor area and then implants them into the target area, ensuring minimal scarring and a natural look.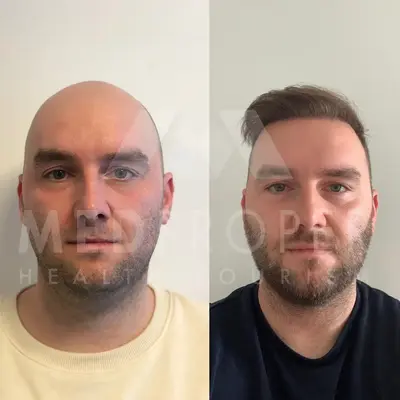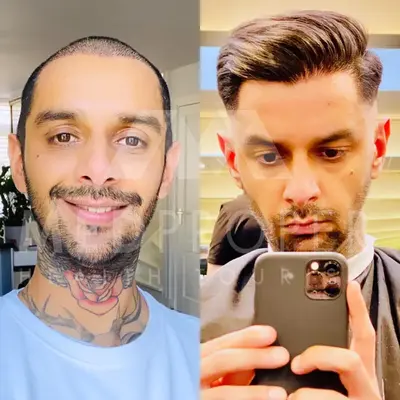 Turkey: The Global Hub for Hair Transplants
Turkey's prominence as a top destination for DHI and FUE procedures stems from several factors:
a. Medical Expertise: Turkey boasts a pool of highly skilled and experienced plastic surgeons specializing in hair transplant techniques. Their expertise ensures safe and effective procedures.
b. Advanced Facilities: Turkey's state-of-the-art clinics are equipped with cutting-edge technology, allowing for precise and minimally invasive procedures that yield exceptional results.
c. Cost-Effectiveness: The cost of DHI and FUE procedures in Turkey is significantly lower than in many Western countries. This affordability, coupled with high-quality outcomes, appeals to a global patient base.
d. Comprehensive Packages: Turkish health tourism providers often offer comprehensive packages that include the procedure, accommodation, transportation, and post-operative care, providing a hassle-free experience for international patients.
e. Cultural Experience: Patients choosing Turkey for their hair transplant journey can also indulge in the country's rich history, vibrant culture, and picturesque landscapes, creating a holistic and memorable trip.
f. Reputation and Success Stories: Turkey's consistent delivery of successful hair transplant outcomes and satisfied patients has solidified its reputation as a premier destination for these procedures.
4. Patient-Centric Approach:
Turkey's health tourism providers prioritize patient care and satisfaction. From the initial consultation to post-operative follow-up, patients receive personalized attention and guidance throughout their hair transplant journey.
A World of Confidence
DHI and FUE procedures have transformed the lives of countless individuals, allowing them to regain their confidence and sense of self. Turkey's top-tier medical professionals and well-rounded patient experience further enhance this transformation, making it a global beacon for those seeking effective and affordable hair transplant solutions.
Conclusion
The global recognition of DHI and FUE hair transplant procedures reflects their transformative impact on individuals dealing with hair loss. As patients worldwide seek solutions to their hair-related concerns, Turkey stands out as a top destination, offering unmatched medical expertise, advanced facilities, cultural richness, and affordability. The convergence of medical excellence and an enriching patient experience makes Turkey an unrivaled hub for those embarking on the journey to rejuvenated hair and renewed confidence.
Among various destinations, Turkey has emerged as the top choice for these procedures, offering world-class medical expertise and a remarkable patient experience.