Oncology Treatments
Oncology is a branch of medicine that deals with the formation, diagnosis, and treatment of tumors in the body.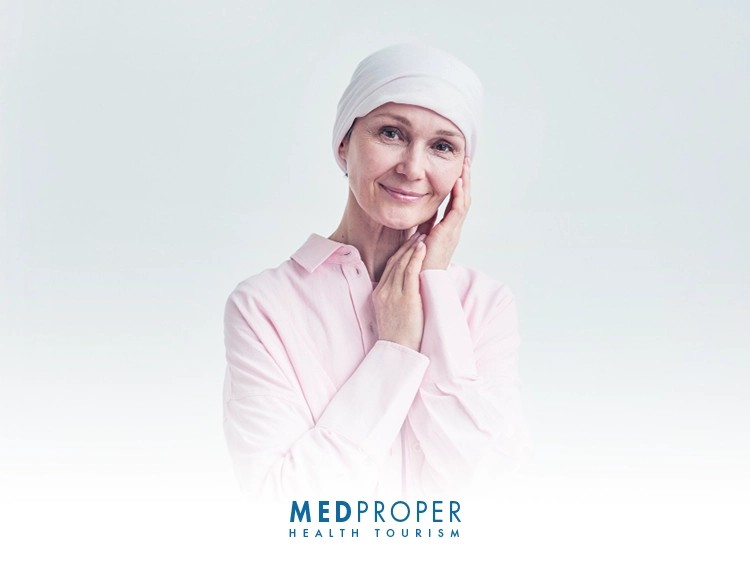 What is Oncology?
It is a branch of medicine that deals with the formation, diagnosis, and treatment of tumors in the body. It examines not only cancerous cells but also non-cancerous ones. It is divided into three subdivisions: medical oncology, surgical oncology, and radiotherapy oncology.
Drug therapy is used in medical oncology. This method is called chemotherapy, and it is very important for tumor treatment because it is used simultaneously with surgery and radiation therapy. Drug treatment is also used after surgical treatment or in cases where surgical intervention cannot be applied.
Major diseases in the field of medical oncology are:
-Gastric cancer
-Colon cancer
Surgical oncology involves the removal of the cancerous part by an operation. It is very important to take a piece of the tumor and determine its type.
Radiation oncology refers to the application of radiotherapy treatment. With advanced radiotherapy devices, it is aimed to destroy the tumor without damaging the healthy tissue.
What is Immunotherapy?
Immunotherapy is one of the types of cancer treatment. It is not a common treatment method. Just as chemical drugs are used in chemotherapy, the body's resistance is tried to be increased with biological support in immunotherapy.
What is the Most Common Cancer Sypmtoms?
-Unexplained weight loss
-High fever
-Chronic fatigue
-Strong pains
-Hard and immobile masses felt in the breast, armpit or other parts of the body
-Changes in the skin, especially moles and warts
-Heavy bleeding in the gums in the mouth
-Blood in sputum and chronic cough
-Untimely vaginal bleeding
-Blood in the stool and prolonged defecation problems
-Presence of blood in the urine and change in urination frequency
The most common cancer types all over the world are Lung, Breast, Prostate, Stomach and Liver Cancers.
Why Should You Choose Turkey for Cancer Treatment?
-International Accreditation
-Latest technology
-Low prices
-Fast treatment arrangement
-Geographic location
For more fill out the Information Form!
Daha iyi bir deneyim için izninizi istiyoruz.
Medproper Heath Tourism olarak kişisel verilerinize önem veriyoruz ve gizilliğinizi korumayı ilke olarak benimsemiş bulunuyoruz. Bu doğrultuda sizinle iletişime geçmek ve analitik çalışmaların yürütülmesi için çerezler kullanmaktayız.