Medical Second Opinion
Nowadays, increasing attention is paid towards an individual's health as it is one of the most important aspects of a person's well-being.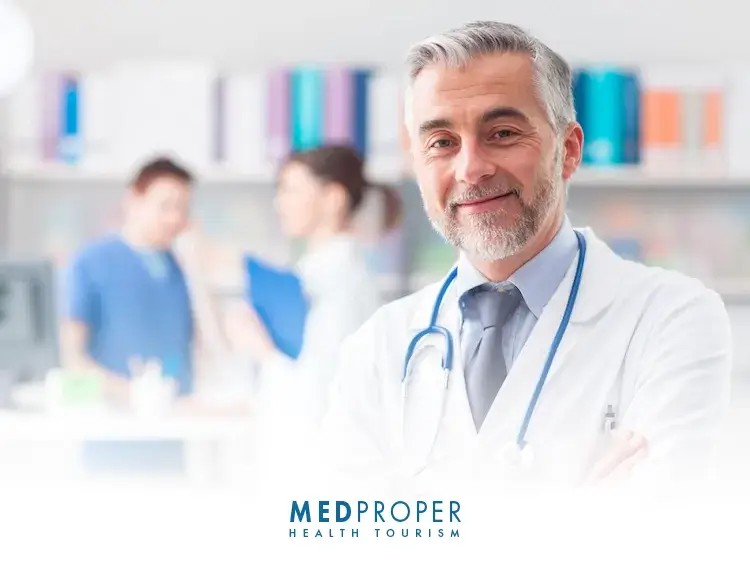 Information about an individual's health condition can only be interpreted by well-educated professionals, such as doctors. Without the interpretation from a doctor, a patient can hardly understand his own health condition.
This service is completely free!
We provide second opinion service for most branches such as ;
⭑Oncology Treatments
⭑Spine Surgery
⭑Neurosurgery
⭑General Surgery
⭑Orthopedics
⭑Gynecology
⭑Urology
⭑Pediatric Surgery
⭑Cardiology & Cardiac Surgery
⭑Plastic Surgery
⭑Obesity Surgery
⭑IVF
⭑Dental Treatment
⭑Eye Diseases
However, due to the large imbalance in education level, there is a huge asymmetry in information between doctors and patients. Patients often have trust in their doctors and follow their advice without any need or the ability to do any additional research.
Unfortunately, sometimes doctors may use this asymmetry to manipulate the information they deliver to patients thus making patients losing their chance to reach the right service that they actually need or pay more than the needed amount.
To reduce this excess spending and finding the best treatment for you and your loved ones, people should always look for a second opinion or do some additional research before deciding to follow their doctor's advice or purchasing a health care service or product.
Nevertheless, in case of emergency or severe cases, following the instruction from a doctor is always the best choice with no harm.
To prevent this, you can get help from someone with sufficient knowledge in the medical field and who can support you in protecting your own interests.
As Medproper, we are here to support you in reaching the most accurate and economical treatment. Do not hesitate to contact our expert team for free and ask for treatment options.
How to Ask for A Second Opinion?
Fill in the contact form below and our colleagues will contact you. We will ask you for some details to create the patient's medical record. Submit medical documents (research and analysis), reports and radiological images you have. The patient's file will be sent to the doctor who specializes in the diagnosis, then we will analyze it and return the result to you with the doctor's opinion.
Daha iyi bir deneyim için izninizi istiyoruz.
Medproper Heath Tourism olarak kişisel verilerinize önem veriyoruz ve gizilliğinizi korumayı ilke olarak benimsemiş bulunuyoruz. Bu doğrultuda sizinle iletişime geçmek ve analitik çalışmaların yürütülmesi için çerezler kullanmaktayız.