Neurosurgery in Türkiye
Neurosurgery in Türkiye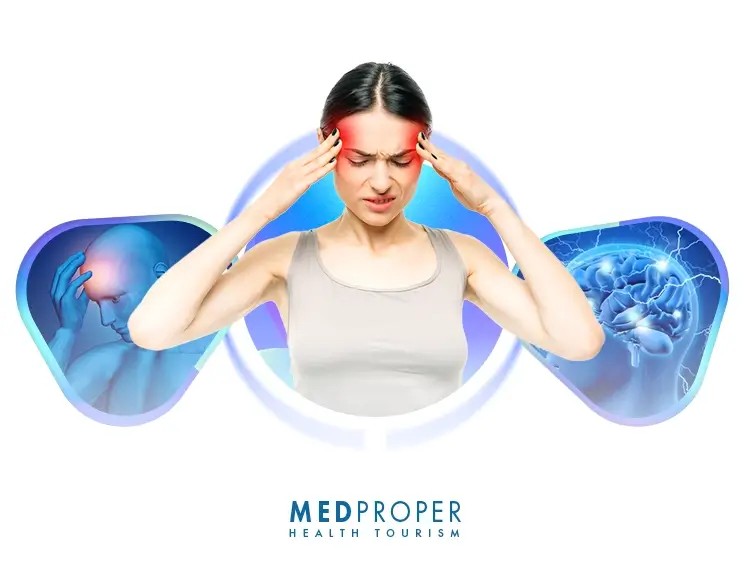 What is Neurosurgery?
Neurosurgery or neurological surgery, known in common parlance as brain surgery, is the medical speciality concerned with the surgical treatment of disorders which affect any portion of the nervous system including the brain, spinal cord and peripheral nervous system.
Which Diseases Does Neurosurgery Deal With?
-Gamma Knife
-Brain Tumors
-Ependymal tumors
-Neuronal and neuroglial tumors
-Embryonic tumors
-Tumors of nerve sheaths
-Meningiomas
-Mesenchymal tumors
-Histiocytic tumors
-Metastatic tumors
Get the help you need from the best doctors in Turkey.
Fill out the Information Form to apply now!
Daha iyi bir deneyim için izninizi istiyoruz.
Medproper Heath Tourism olarak kişisel verilerinize önem veriyoruz ve gizilliğinizi korumayı ilke olarak benimsemiş bulunuyoruz. Bu doğrultuda sizinle iletişime geçmek ve analitik çalışmaların yürütülmesi için çerezler kullanmaktayız.