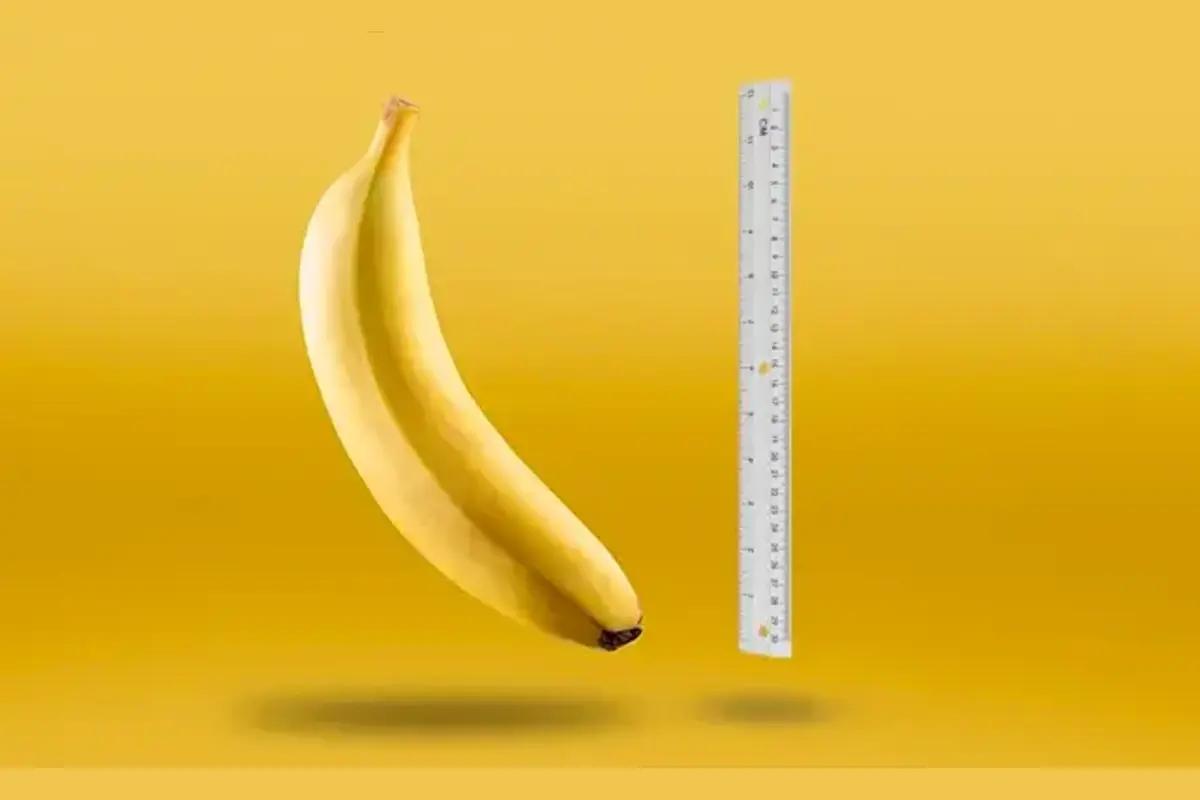 Medical Tourism in Turkey: Penile Enlargement
Exploring Medical Tourism in Turkey: Unveiling the Popularity of Penile Enlargement Procedures
Turkey has solidified its reputation as a premier destination for medical tourism, offering world-class healthcare facilities and a culturally rich experience. Among the diverse range of medical procedures sought by international visitors, penile enlargement has garnered significant attention. This blog delves into the world of medical tourism in Turkey and examines the reasons behind the popularity of penile enlargement procedures.
Turkey: A Leading Medical Tourism Destination
Turkey's healthcare sector has witnessed remarkable growth, attracting individuals from around the world. Key factors contributing to Turkey's prominence in medical tourism include:
a. Advanced Facilities: State-of-the-art medical facilities equipped with cutting-edge technology.
b. Skilled Professionals: A pool of highly qualified and experienced medical professionals.
c. Cultural Enrichment: A unique blend of medical care and rich cultural experiences, from historical landmarks to culinary delights.
The Popularity of Penile Enlargement
Penile enlargement procedures, such as penile implants or injections, have gained popularity for several reasons:
a. Improved Self-Confidence: For some individuals, enhancing penile size can boost self-esteem and confidence.
b. Enhanced Intimacy: A desire to improve sexual performance and satisfaction often drives interest in these procedures.
c. Accessibility and Affordability: Turkey offers these procedures at a competitive cost compared to many Western countries.
d. Discreet Medical Tourism: The discreet nature of medical tourism allows patients to maintain privacy during their journey.
e. Skilled Surgeons: Turkey boasts skilled surgeons experienced in penile enlargement procedures, providing assurance of quality care.
Cultural Sensitivity
Turkey's healthcare providers approach penile enlargement procedures with cultural sensitivity, recognizing that individual preferences and perceptions of attractiveness may vary. This approach ensures that each patient's unique needs and expectations are addressed.
Comprehensive Care
Healthcare institutions in Turkey prioritize patient care and safety throughout the penile enlargement process. From the initial consultation to post-operative follow-up, patients receive comprehensive support to ensure their well-being.
The Role of Medical Professionals
Skilled surgeons specializing in penile enlargement procedures are instrumental in attracting international patients to Turkey. These professionals are not only experienced but also committed to achieving optimal results while prioritizing patient comfort.
Privacy and Confidentiality
Medical tourism in Turkey offers a discreet and confidential environment for patients seeking penile enlargement procedures. This enables individuals to address their personal concerns without fear of judgment.
Combining Health and Culture
Medical tourists who choose Turkey for penile enlargement procedures can also indulge in the country's rich cultural experiences. The blend of medical care and cultural exploration creates a unique and holistic journey.
Conclusion
Medical tourism in Turkey continues to thrive, offering a diverse range of medical procedures to international patients. Penile enlargement procedures have emerged as a popular choice, driven by a desire for enhanced self-confidence and improved intimacy. Turkey's medical professionals, cultural sensitivity, and comprehensive care contribute to the appeal of this destination for those seeking penile enlargement treatments. By embracing the opportunities provided by medical tourism in Turkey, individuals can embark on a journey to both self-improvement and cultural enrichment.
Turkey has solidified its reputation as a premier destination for medical tourism, offering world-class healthcare facilities and a culturally rich experience.