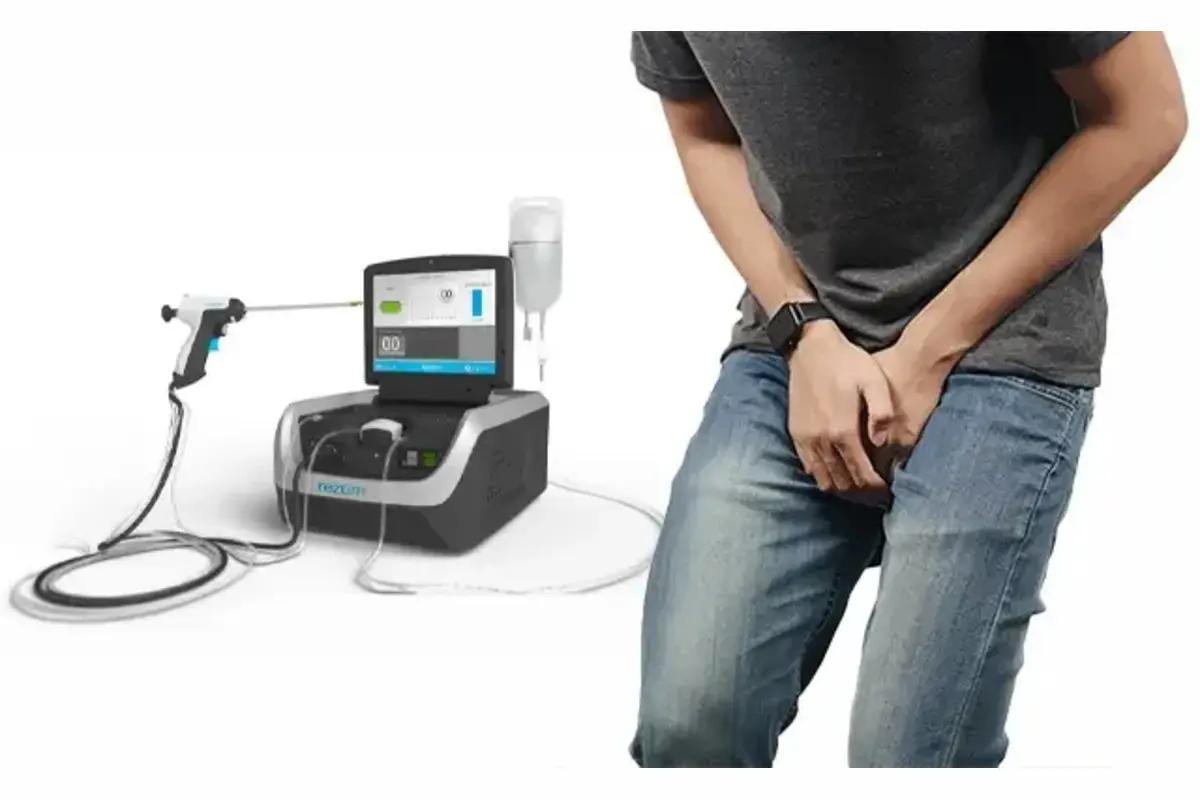 Prostate Treatment in Istanbul
Advancing Health Tourism: Prostate Treatment in Istanbul with REZUM, a Non-Surgical Breakthrough
Medical tourism has ushered in a new era of accessible and advanced medical care, and Istanbul stands as a beacon for those seeking cutting-edge treatments in a culturally rich environment. Among the remarkable treatments offered is REZUM, a non-surgical solution for prostate issues. This blog delves into the realm of medical tourism in Istanbul and explores the significance of the non-surgical REZUM treatment for prostate conditions.
Istanbul: A Global Health Hub
Istanbul's reputation as a medical tourism hotspot rests on its exceptional medical facilities, skilled professionals and captivating cultural experiences. The city's ability to combine medical care with a journey of exploration has made it a top destination for medical tourists worldwide.


Prostate Health Concerns
Prostate issues are common among men, particularly as they age. Conditions like benign prostatic hyperplasia (BPH) can impact quality of life, leading to urinary symptoms and discomfort. Traditionally, surgical interventions have been the go-to solution. However, the emergence of REZUM offers a revolutionary alternative.
Visit Our REZUM Treatment (Non-Surgical Prostate Treatment) Package Now!
REZUM: A Non-Surgical Breakthrough
REZUM is a minimally invasive treatment for BPH that harnesses the power of water vapor therapy. This innovative approach targets excess prostate tissue, reducing its size and alleviating urinary symptoms. Unlike surgical options, REZUM requires no incisions and offers a rapid recovery.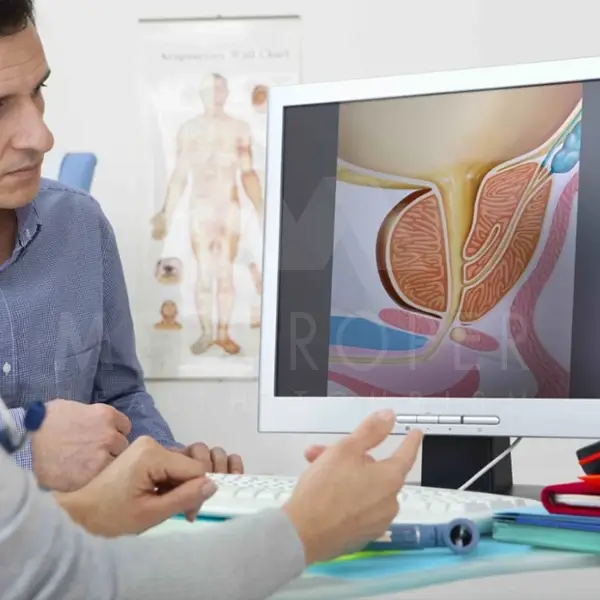 The Advantages of REZUM
a. Non-Surgical: REZUM eliminates the need for traditional surgical procedures, reducing the associated risks and complications.
b. Minimally Invasive: The treatment involves inserting a small device into the prostate, ensuring minimal impact on surrounding tissues.
c. Quick Recovery: Patients typically experience a shorter recovery period compared to traditional surgeries.
d. Long-Term Results: REZUM provides lasting relief from urinary symptoms, improving overall quality of life.
e. Outpatient Procedure: Many REZUM treatments are performed on an outpatient basis, allowing patients to return home on the same day.
f. Preserved Sexual Function: Unlike some surgical options, REZUM minimizes the risk of sexual side effects.
Istanbul's REZUM Offerings
Istanbul's healthcare institutions have embraced REZUM as a cutting-edge treatment option for prostate issues. Skilled professionals utilize state-of-the-art technology to perform the procedure, ensuring optimal outcomes for patients.
The Health Tourism Experience
Choosing Istanbul for REZUM treatment combines medical care with a memorable journey. Patients can access world-class healthcare while also immersing themselves in the city's rich history, vibrant markets, and culinary delights.
Taking the First Step
For men seeking effective and non-surgical solutions for prostate issues, Istanbul's health tourism offerings provide a unique opportunity:
a. Consultation: Engage with medical professionals to determine if REZUM is the right treatment for you
b. Cultural Exploration: Embrace the chance to explore Istanbul's captivating cultural and historical attractions.
c. Enhanced Well-Being: Experience the benefits of REZUM treatment while rejuvenating your overall quality of life.
Conclusion
The marriage of health tourism in Istanbul and the revolutionary REZUM treatment is transforming the landscape of prostate care. Istanbul's allure as a global health hub, coupled with the non-surgical breakthrough offered by REZUM, provides a dynamic solution for those seeking effective relief from prostate issues. By embarking on this journey, individuals not only address their health concerns but also engage in a holistic experience that enriches their well-being on multiple levels.
The city's ability to combine medical care with a journey of exploration has made it a top destination for health tourists worldwide.