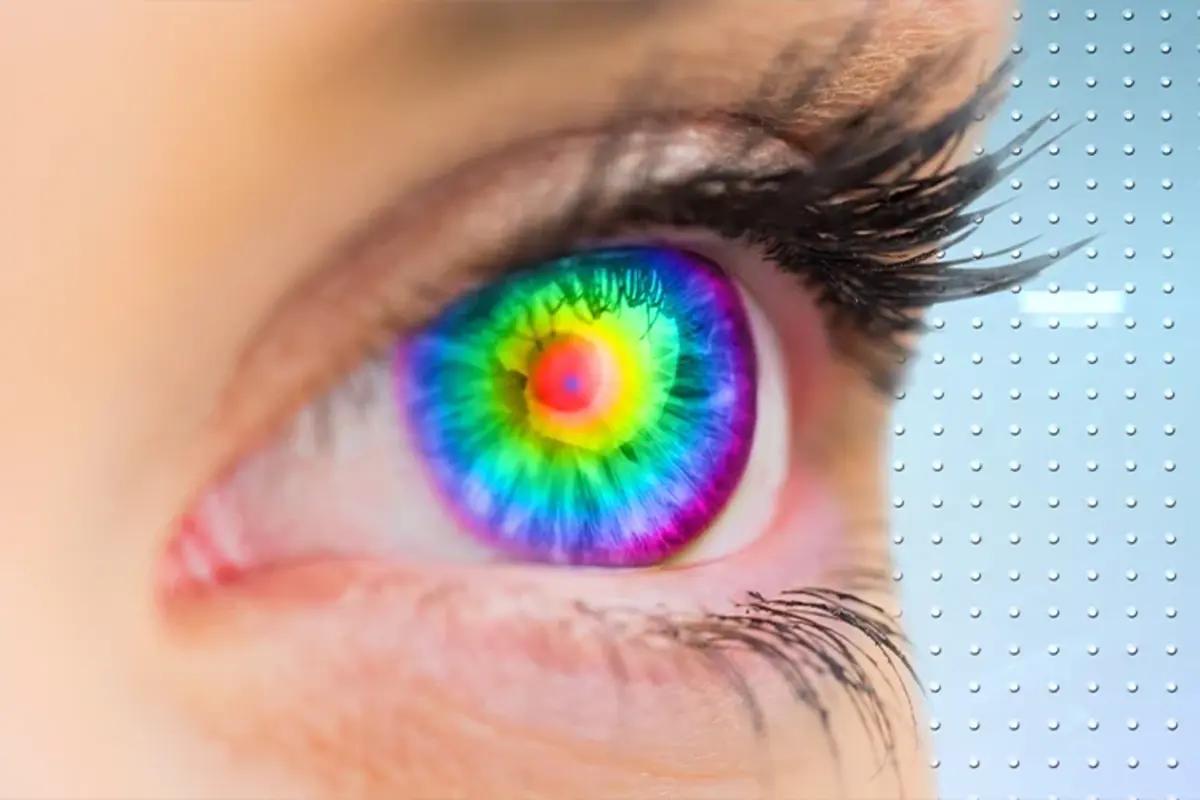 Perceiving the World Differently: Understanding Color Blindness
Understanding Color Blindness and its Implications in Health Tourism
Color blindness, scientifically known as color vision deficiency (CVD), is a fascinating condition that affects how individuals perceive the world around them. It occurs when the photoreceptor cells in the eye responsible for detecting specific colors are defective or absent. As the health tourism industry continues to flourish, understanding color blindness becomes essential for medical practitioners, travel professionals, and hospitality staff to ensure optimal care and experiences for affected individuals.
Types of Color Blindness
There are various types of color blindness, but the most common forms are protanopia, deuteranopia, and tritanopia. Protanopia is characterized by the absence of red-sensitive cones, leading to a lack of discrimination between red and green. Deuteranopia affects green-sensitive cones, while tritanopia involves the deficiency of blue-sensitive cones. Each type alters the way individuals perceive colors, potentially impacting their experience during health-related tours or treatments.
Health Tourism Considerations
In health tourism, professionals must be mindful of color blindness in several aspects:
★ Medical Diagnosis: Color blindness can influence medical tests and assessments that rely on color differentiation, such as pathology slides or diagnostic tests involving color indicators. Medical practitioners should use alternative methods or adapt protocols to ensure accurate diagnoses for color blind patients.
★ Safety Measures: Some health tourism destinations may use color-coded systems for safety instructions or emergency protocols. To guarantee the well-being of all patients, it is crucial to supplement these systems with symbols or written instructions for those with color vision deficiency.
★ Medication and Labelling: Color-coded medication or equipment instructions can be confusing for color blind patients. Implementing additional text or symbols alongside color cues can alleviate potential risks and ensure proper usage.
Enhancing Experiences for Color Blind Travelers
To create an inclusive and enriching experience for color blind travelers, health tourism providers can consider the following:
★ Cultural Awareness: Training staff to understand color blindness and its implications fosters a more empathetic and supportive environment for visitors with CVD.
★ Multimodal Communication: Utilizing various communication channels, such as verbal instructions, tactile aids, and visual cues beyond color, can enhance engagement for all travelers.
★ Technology and Accessibility: Incorporating assistive technologies and accessibility features in facilities and information systems can greatly improve the overall experience for color blind patients.
Advancements in Research
Scientific advancements in gene therapy and stem cell research offer hope for potential treatments or even cures for color blindness. Health tourism could play a vital role in providing access to these cutting-edge treatments for individuals seeking to enhance their color vision.
Conclusion
Understanding color blindness is paramount in health tourism to ensure equal opportunities and exceptional care for all travelers, regardless of their color perception. By considering the unique needs of color blind individuals, the industry can pave the way for a more inclusive and compassionate approach to health-related travel experiences. As we continue to explore the marvels of science and medicine, let us never forget the importance of empathy and inclusivity in providing exceptional health tourism services for every individual.
Color blindness, scientifically known as color vision deficiency (CVD), is a fascinating condition that affects how individuals perceive the world around them.