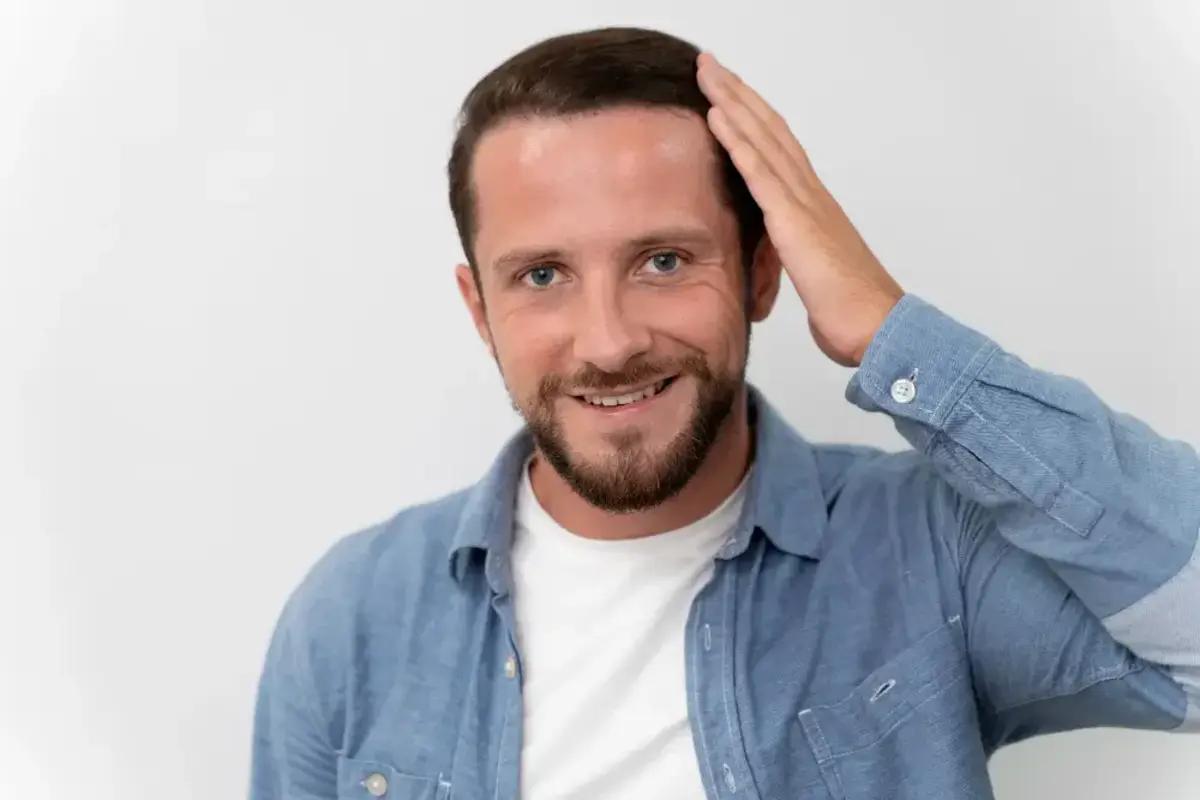 Post-Hair Transplant Medications and Care Guidelines
Nurturing New Growth: Post-Hair Transplant Medications and Care Guidelines
Undergoing a hair transplant procedure marks the beginning of a transformative journey toward regaining natural hair and confidence. To ensure the success and longevity of the results, proper post-operative care and adherence to prescribed medications are essential. This guide explores the medications and care practices that contribute to optimal healing and robust hair growth following a hair transplant.
The Healing Phase
After a hair transplant, the transplanted hair grafts need time to settle and establish themselves in their new location. Proper care during the healing phase significantly impacts the final outcome.
Medications For Post-Hair Transplant
Common medications prescribed after a hair transplant include:
a. Antibiotics: Prevent infection at the graft sites.
b. Anti-inflammatories: Reduce swelling and discomfort.
c. Pain Medications: Alleviate any post-operative pain.
Click here and discover our hair transplant packages!
Care Guidelines After Hair Transplant
Following these care guidelines promotes healthy healing and optimal hair growth:
a. Gentle Washing: Start washing your hair gently after the prescribed period. Use a mild shampoo and follow the provided instructions to avoid disturbing the grafts.
b. Avoid Scratching: Itching is common during healing. However, avoid scratching the graft sites to prevent damage or dislodging.
c. Protect from Sun Exposure: Sunburn can harm the healing scalp. Wear a hat or use sunscreen when going outdoors.
d. Sleep Position: Sleep with your head elevated for the first few nights to minimize swelling.
e. Physical Activity: Refrain from strenuous activities that may cause sweating or impact the grafts for a specified duration.
f. Avoid Smoking and Alcohol: Both can hinder healing and impact hair growth. Follow your surgeon's recommendations.
Nutritional Support After Hair Transplant
A balanced diet rich in vitamins and minerals supports healing and hair growth. Include protein, iron, zinc, and vitamins A, C, and D in your diet.
Patience and Persistence In The Hair Transplant Process
Hair growth is a gradual process. It's important to be patient and realistic in your expectations. New hair typically starts growing within a few months, with visible results becoming apparent over the course of several months.
Follow-up Appointments
Attend follow-up appointments as scheduled by your surgeon. These visits allow your surgeon to monitor your progress, address any concerns, and make any necessary adjustments to your care routine.
Conclusion
Post-hair transplant care is a crucial phase that directly influences the success of your procedure. Adhering to prescribed medications, following care guidelines, and nurturing your scalp through proper nutrition all play vital roles in promoting healthy healing and robust hair growth. With patience, commitment, and the guidance of your surgeon, you're well on your way to enjoying the natural, full hair you've been looking forward to.
Undergoing a hair transplant procedure marks the beginning of a transformative journey toward regaining natural hair and confidence.